If you are a user using Web ID to submit your profile to a service and an element of your profile is rejected please follow these instructions to resolve the issue.
If your profile is rejected, a notification will be sent to your email including this message, please click on FIX THE ISSUE.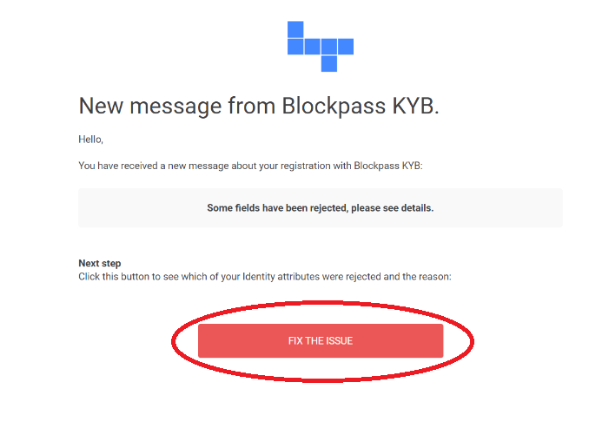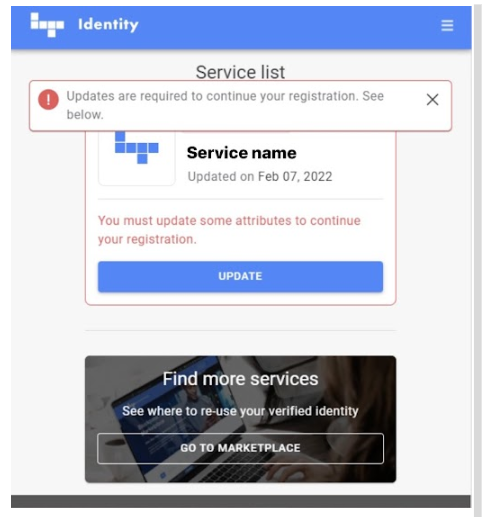 You will immediately be redirected to identity.blockpass.org, you must make the necessary amendments and resubmit updated information. To do so, you can follow the steps below:
Step1: Tap on the services that requires an update.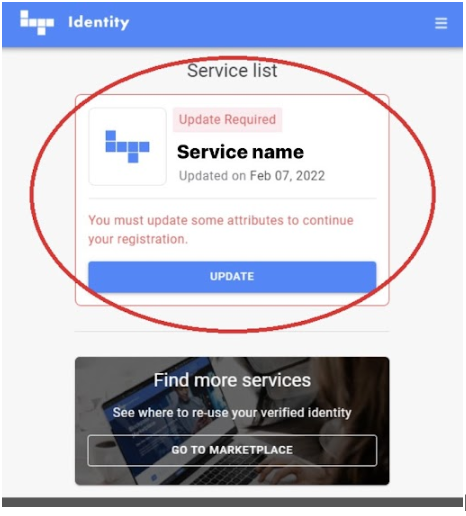 Step 2: Click UPDATE.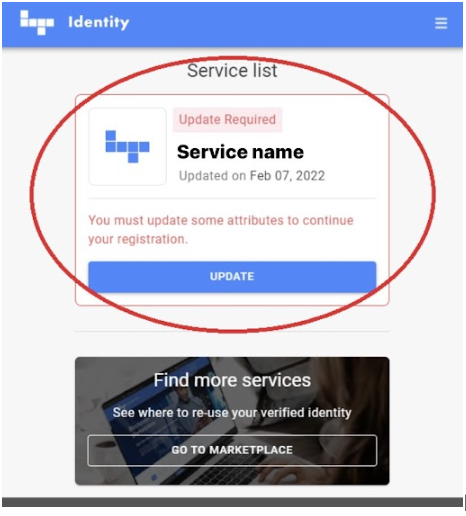 Step 3: Check attributes. When an attribute is rejected, the red message Update required will appear.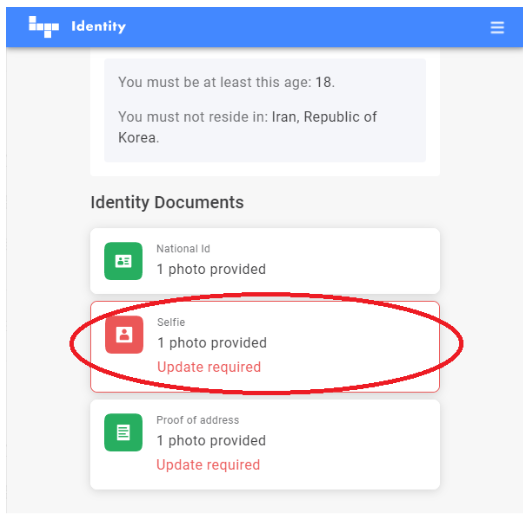 Step 4: Tap on rejected attributes and make necessary changes by clicking FIX IT NOW.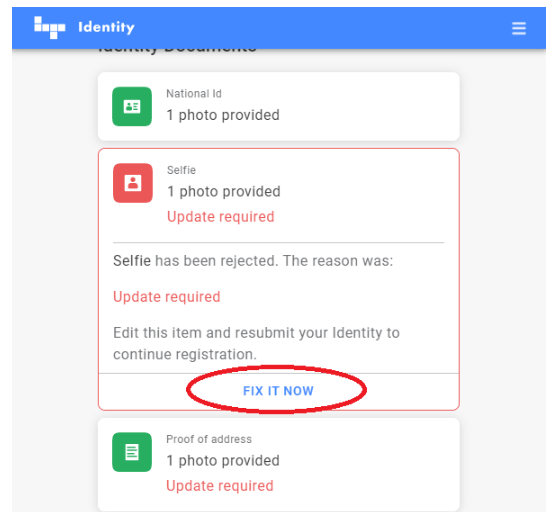 In case your Proof of address is rejected, you need to do some other steps:
Step 1: Resubmit your Proof of address. You can choose one of two ways: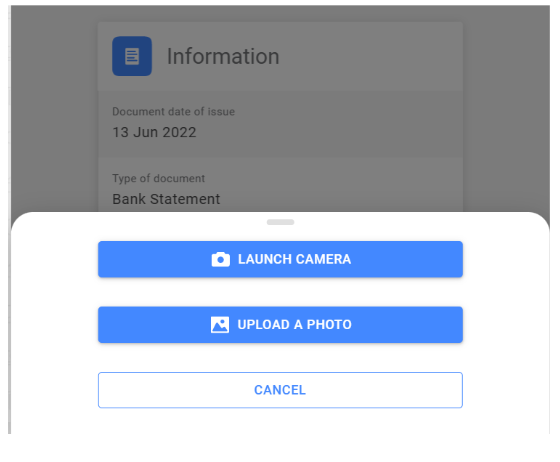 Step 2: After uploading your document, you need to provide correct information regarding the Document date of issue/Type of document and Language.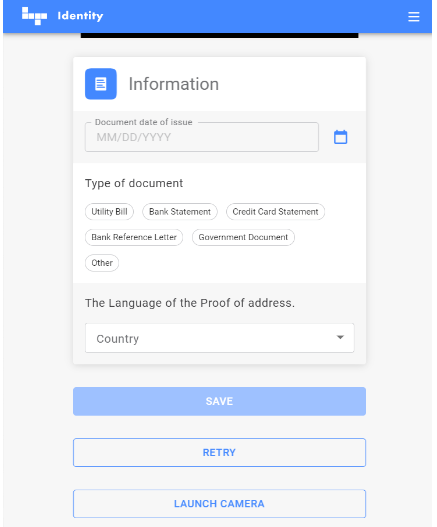 Document date of issue, Type of documents:

You must make sure all the required information is displayed (Name of organization issuing the document/your name/ address/ issue date within the last 3 months). The submitted document has to be a utility bill/ mobile bill/ bank statement/ bank reference letter/ document issued by the government. Please note that VPNs are not permitted.
The language of the Proof of address:

Most languages in Cyrillic and Latin characters will be accepted. We also accept documents in Chinese, Vietnamese, and Japanese. However please note that non-English languages may take longer to process, and we may ask you to re-submit any information in your native script for comparison. For more information, please read this

article

.
Once necessary changes are made, click on the SAVE button
Step 3: Resubmission
After finishing your updates, you will be redirected to the profile's attributes page. Please check again to ensure your entered residential address completely matches that one in proof of address.
Finally, scroll down to the bottom of that page and press the RESUBMIT button to finish updating the new attributes.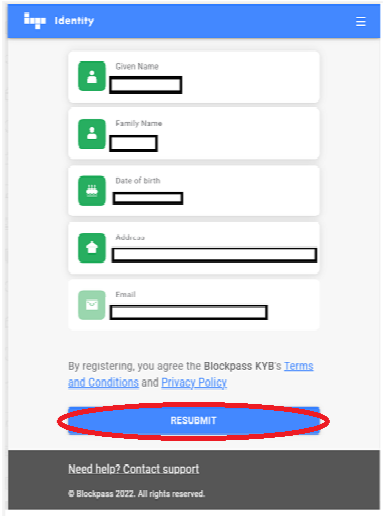 Things you need to do when an element of identity was rejected are listed above. It's possible that the Business to which you are providing your data has additional requirements. However, if the Business has accepted Blockpass rules for KYC then the following will apply.