If you are experiencing some issues with your Camera when using our Web Application, please make sure that you have enabled the camera in your Windows Settings and set necessary Camera Permissions for the browser you are using.
Here's how:
Macbook
Choose Apple menu
> System Preferences
Select Privacy & Security
in the sidebar. (You may need to scroll down.)
Choose Camera from the lefthand menu, then allowing for the app to access your camera by ticking the box next to it.
If the application is opened on your Mac, you'll receive a message asking you to quit it.
Click "Quit Now" and close the System Preferences window, then open the app again.
Windows settings [Windows 10]
Select Start

> Settings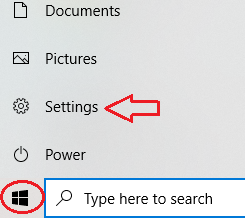 Select Privacy>Camera.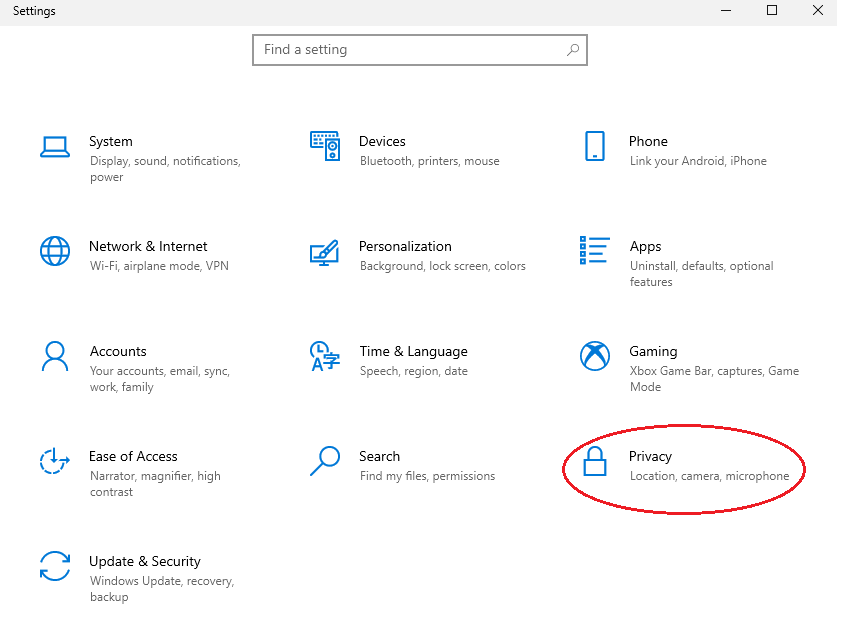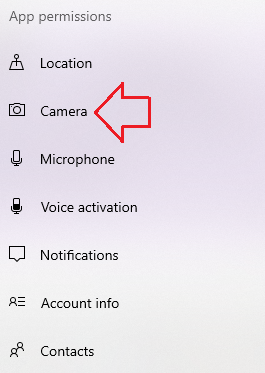 In Allow access to the camera on this device, select Change and make sure Camera access for this device is turned On.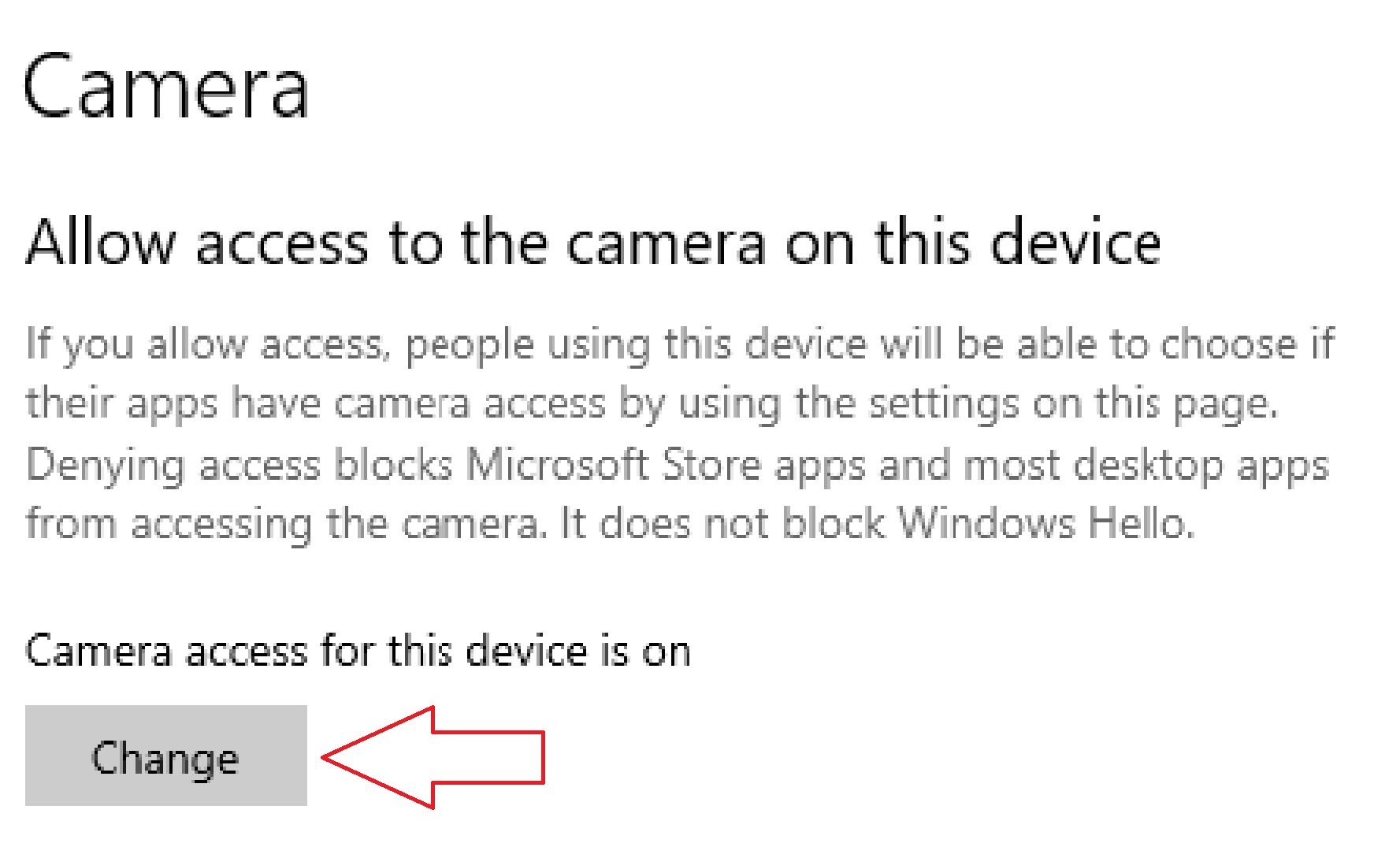 Find Allow apps to access your camera and make sure it's turned on. This setting allows you to choose if any of your apps can access the camera. It doesn't set which specific apps can access the camera.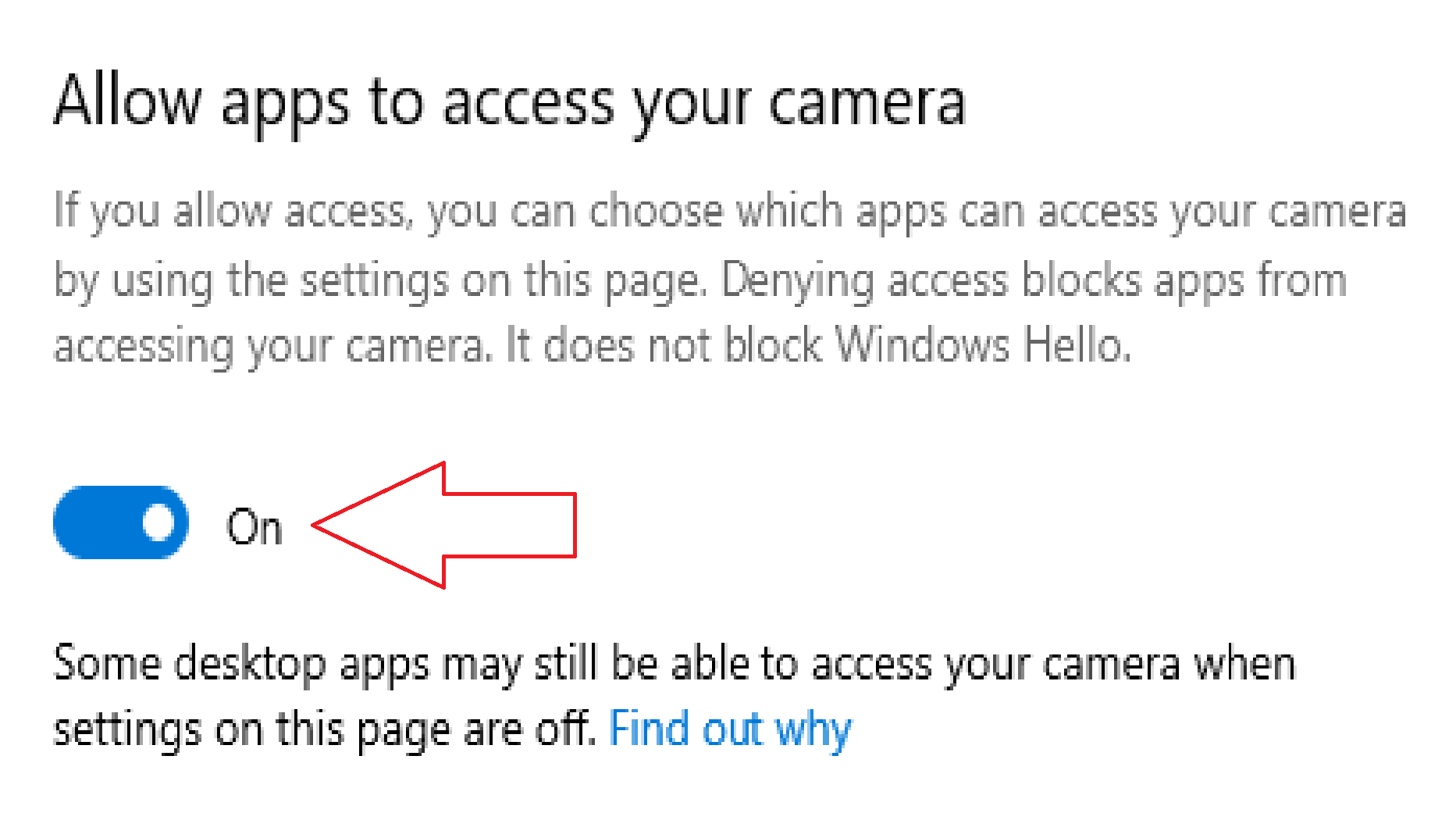 Once you've allowed camera access to your apps, you can change the settings for each app. In Camera settings, go to Choose which Microsoft apps can access your camera, and turn on.
For desktop apps, please make sure that Allow desktop apps to access your camera is turned on and the browser you use is listed here.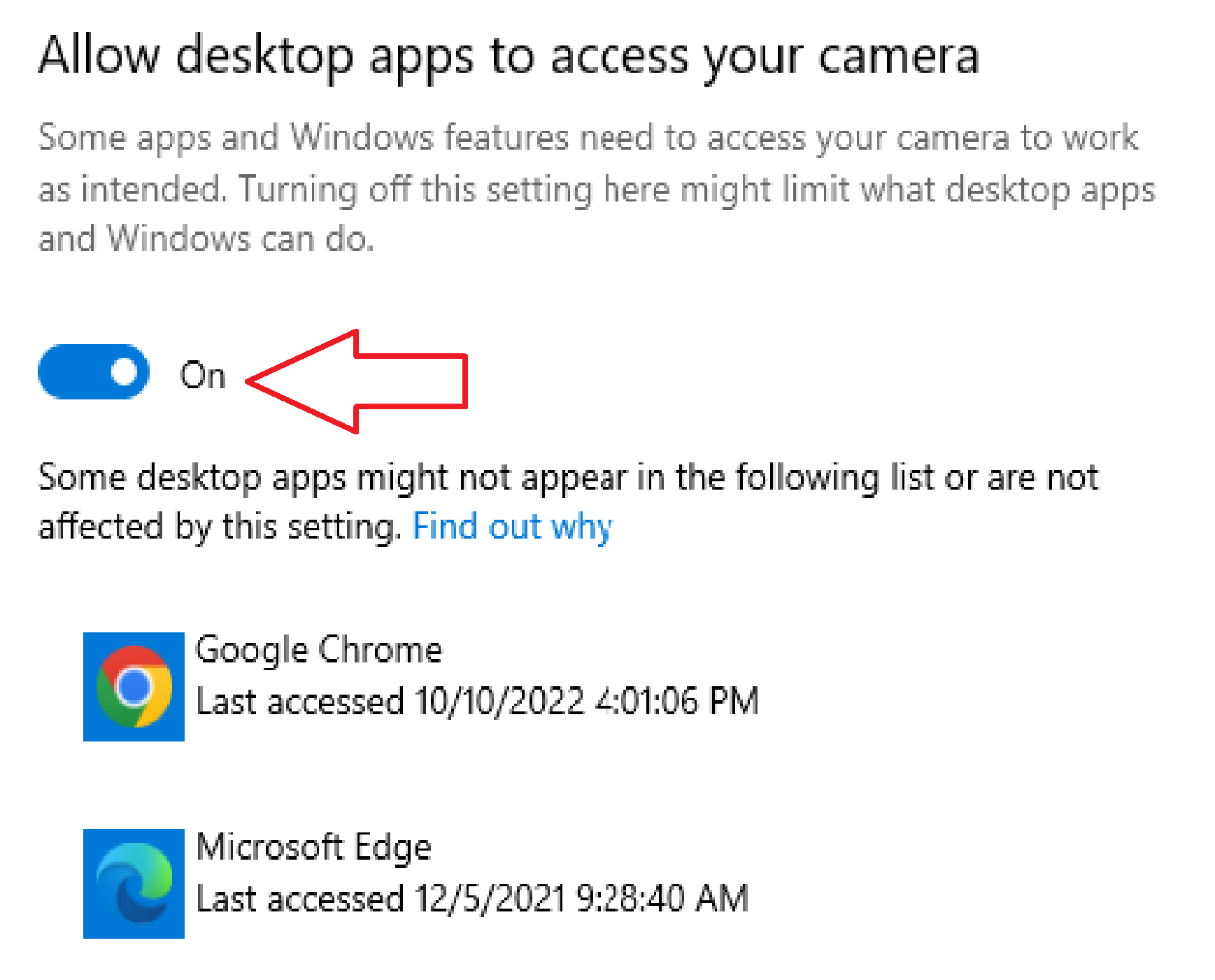 Some Laptops have a Camera quick ON/OFF key located on the keyboard. Make sure to check this your camera is not turned off by this feature as well.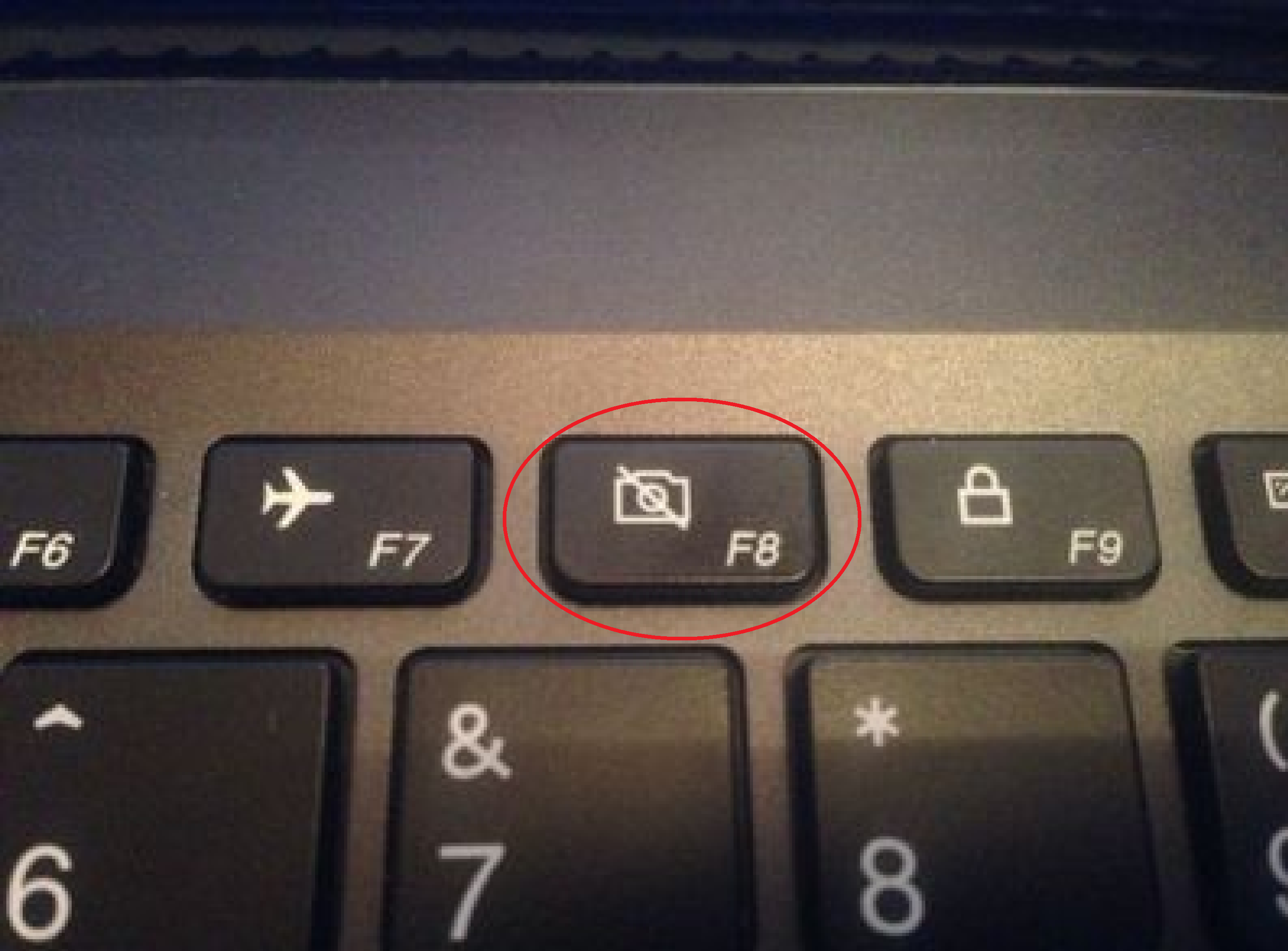 Browser settings
Please check one of the following articles, depending on the browser you use:
https://support.google.com/chrome/answer/2693767
https://support.mozilla.org/en-US/kb/how-manage-your-camera-and-microphone-permissions
https://support.microsoft.com/en-us/help/4468232/windows-10-camera-microphone-and-privacy
Open your Shields panel in the address bar and change the Fingerprinting setting to All fingerprinting attempts allowed and let the page refresh. Then check the camera again.
(Blockpass checks if a camera is available in the device, Brave Browser considers this action as fingerprinting and blocks it by default).
https://support.apple.com/en-vn/guide/safari/ibrwe2159f50/mac
https://support.apple.com/en-vn/guide/mac-help/mchlf6d108da/mac
This article will make it easier for you to grant Camera permissions. Note that on Android, Firefox asks for confirmation of camera usage for each available camera on the device (phones have at least 2 cameras, sometimes more). If the user doesn't allow all cameras, there's a good chance they won't be able to use them. Therefore, we recommend using another browser on Android, such as Chrome or Brave.