To initiate your KYC process via the web ID, follow the steps below:
ACCESS THE KYC LINK
Begin by clicking on the KYC link provided by the service you wish to register for.
VERIFY WITH BLOCKPASS
Once you access the KYC link, click on the "Verify with Blockpass" button to commence your registration.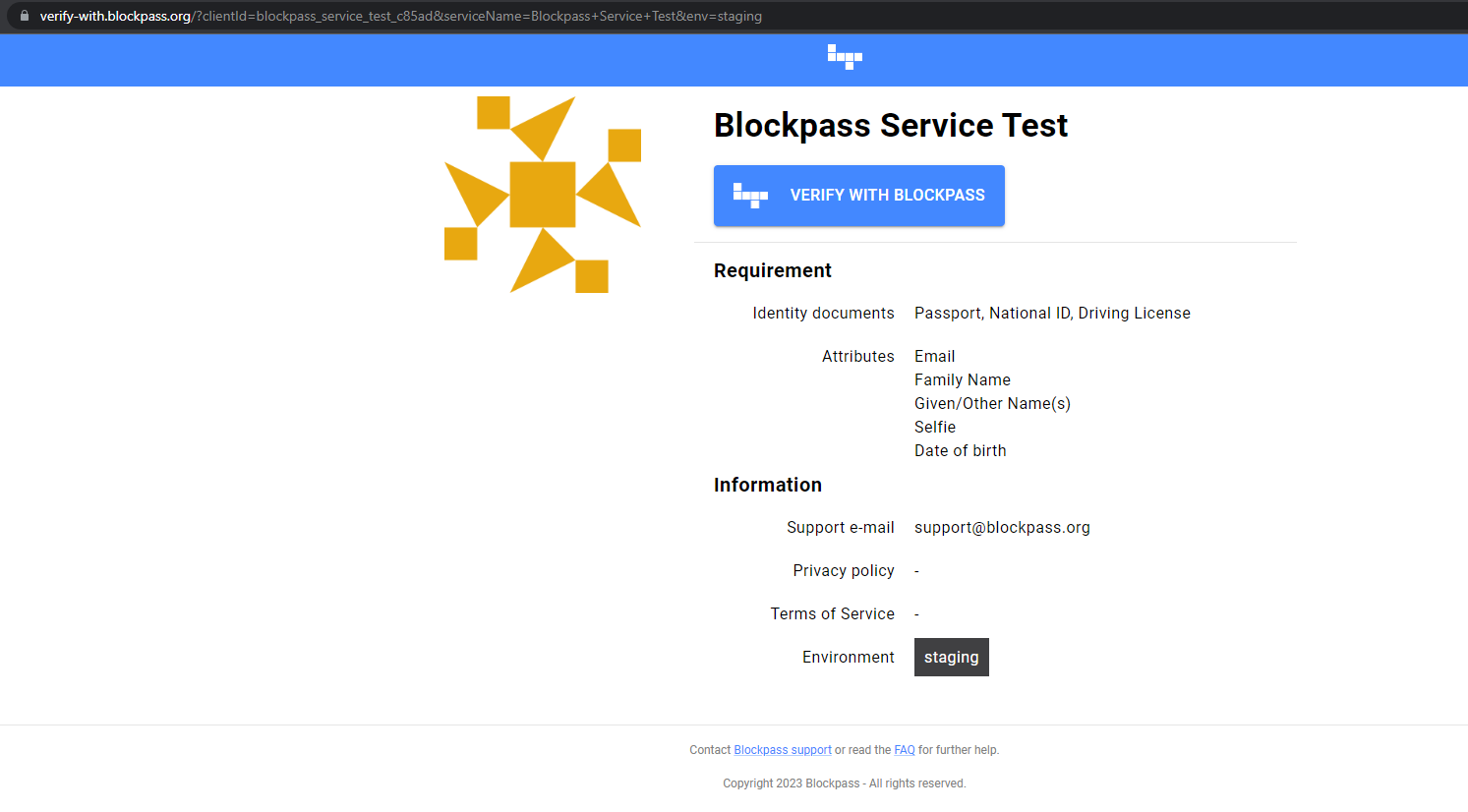 START YOUR REGISTRATION
Press the "Start" button to proceed.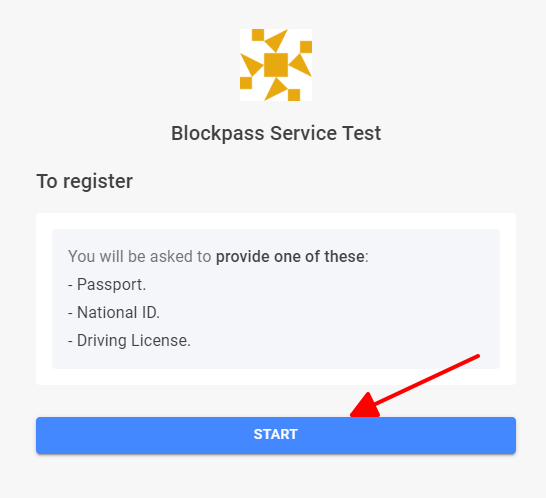 ENTER YOUR EMAIL ADDRESS
Provide your email address and click on "Continue".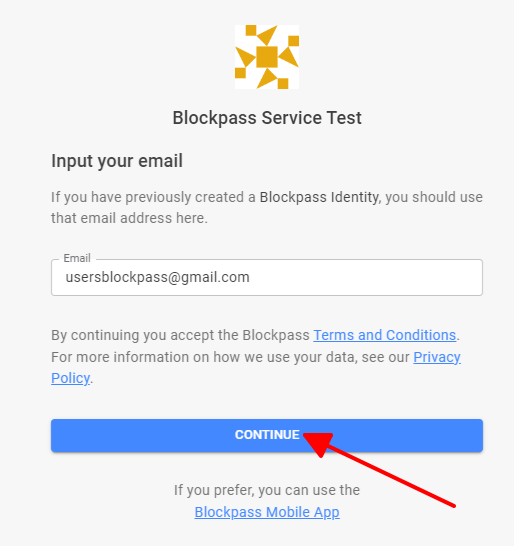 RECEIVE A MAGIC LINK
You will receive a magic link in your submitted email address from identity@blockpass.org for registration purposes.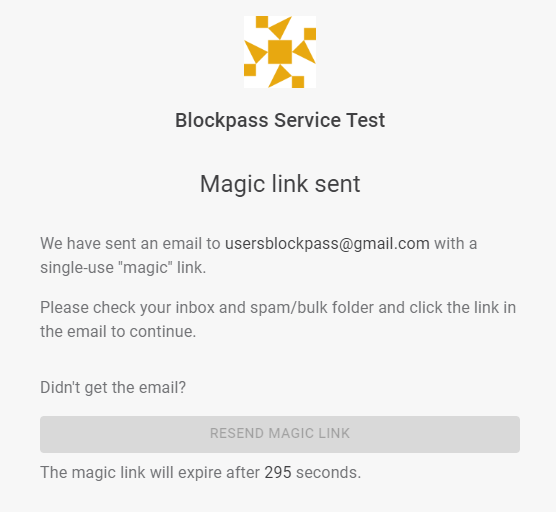 CONTINUE REGISTRATION
Open the email you received and click on "Continue Registration".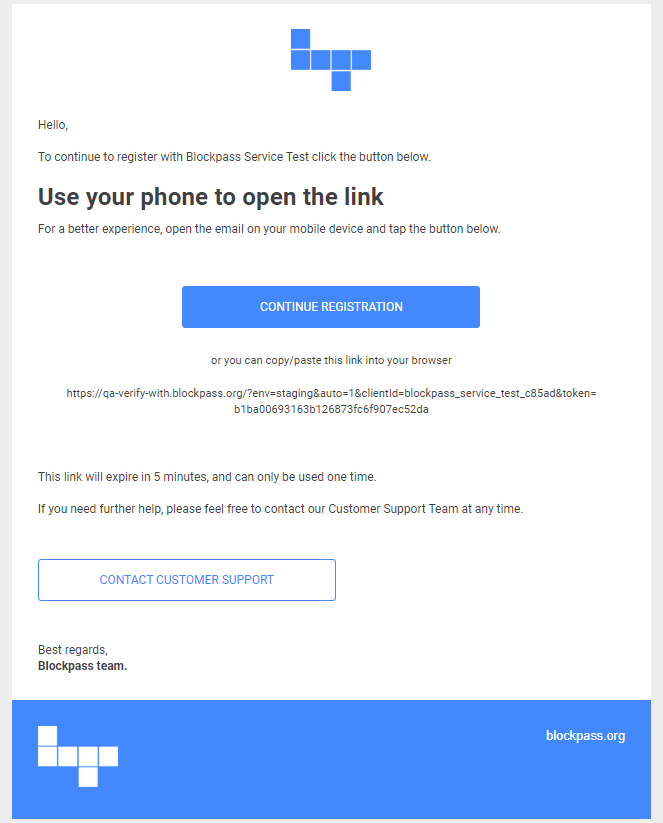 BUILD YOUR IDENTITY PROFILE AND REGISTER
You will then be directed to a page where you can start building your identity profile.
Select your identity document type (e.g., Passport, National ID, or Driving License). Capture pictures of the front and back sides of your ID to allow the app to extract the necessary data automatically.
Upon capturing the image of your ID, your Given Name, Family Name, and Date of Birth will be populated automatically in the Personal Information section. Correct any inaccuracies if needed. Enter your phone number and residential address if required by the service.
Take a live selfie picture by clicking on "Selfie" and follow the instructions to capture the front, left, and right sides of your face.
If the service requires proof of address, click "Upload" to submit the document to your profile.
Blockpass' standards for proof of address - https://help.blockpass.org/hc/en-us/articles/360043833034-How-do-I-complete-Proof-of-Address-verification-
Ensure you tap the "Register" button to save and send your profile to the service.
(Optional) SET YOUR PASSWORD
After completing the registration, you can set a password for your Blockpass Identity account by following the instructions below.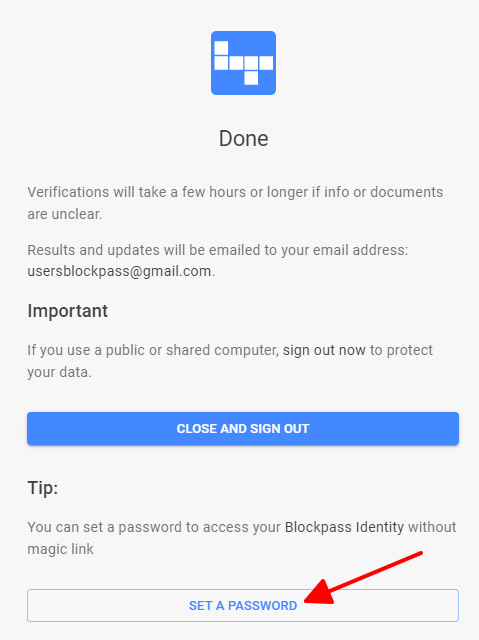 CHECK PROFILE STATUS
To check the status of your profile:
You will receive an email notifying you that your submission has been sent to the service. Click on the "Your registration status" button in the email.
Alternatively, you can visit identity.blockpass.org and log in with your email address and created password to check your profile status.
In addition, via identity.blockpass.org, you can manage your account information, change your password, and explore the Blockpass marketplace.